Using a bar chart, the bars are automatically grouped on their discrete dimension. Like: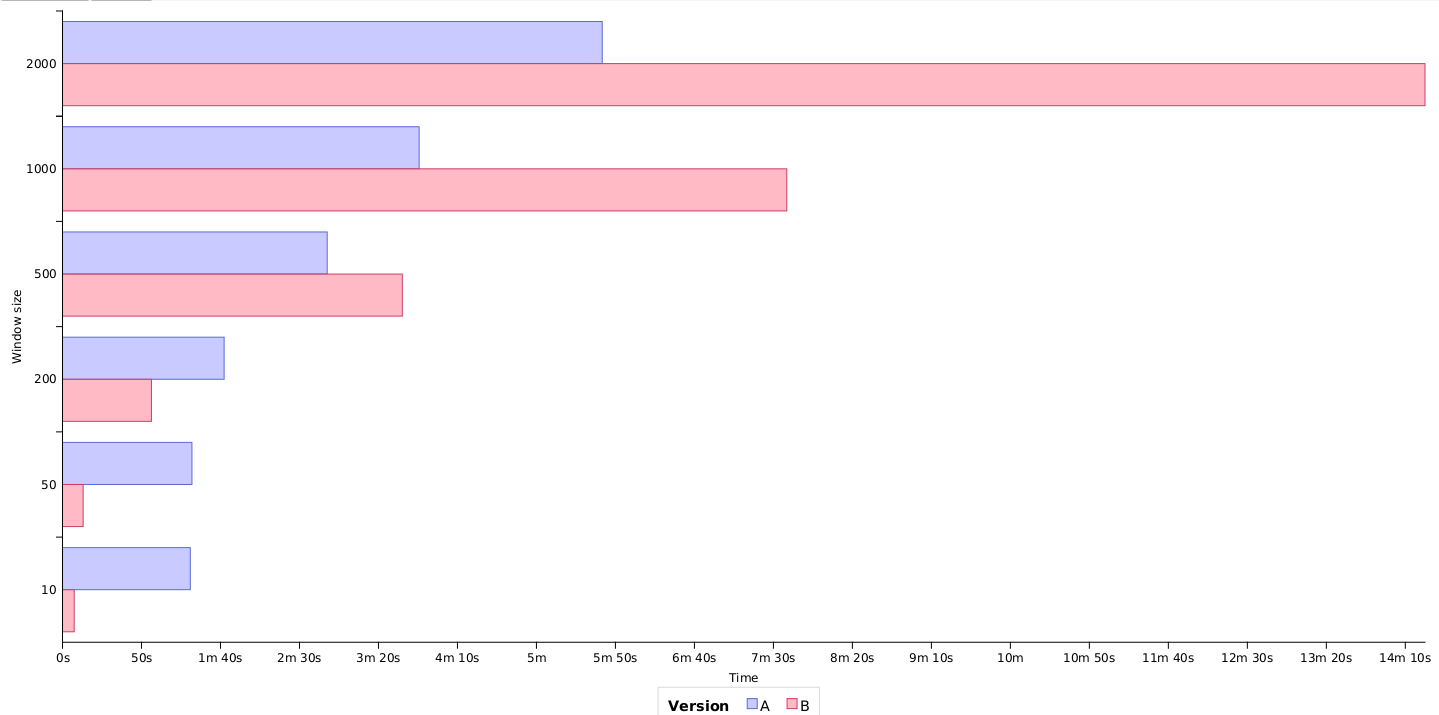 Doing the same for a boxplot results in: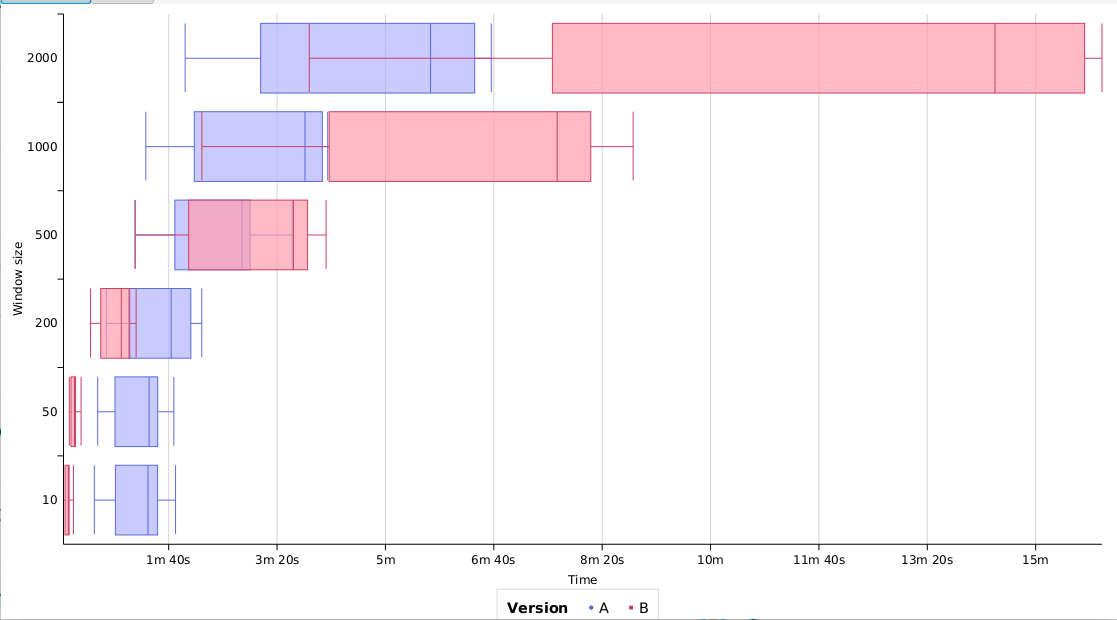 If I split the axis using a Pair I can create something like this: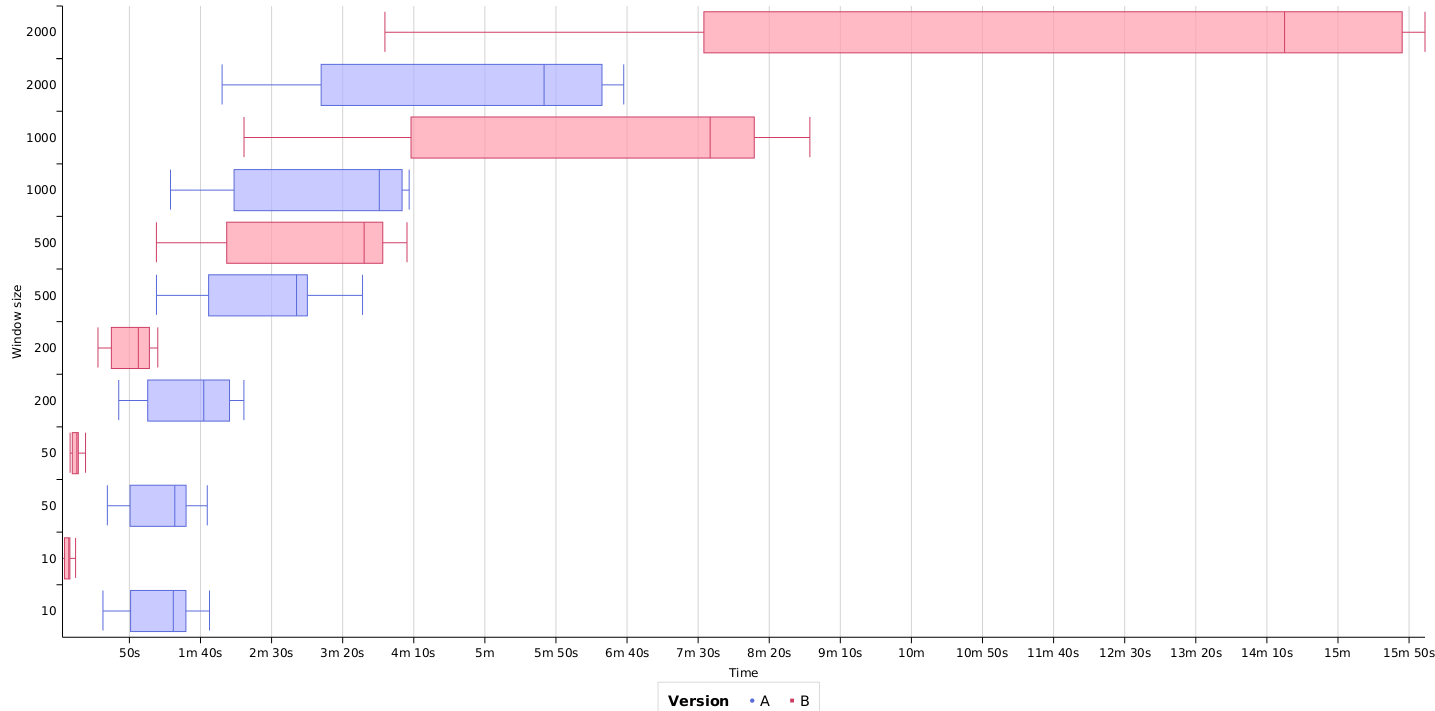 But since this isn't grouped, it doesn't give a good picture of my data. Any tips?